Corporate debt is a huge challenge not just in India but across many of the developed and merging economies of the world.
Over 17% of the companies are unable to generate enough cash flows even to service their debt. The scenario is quite scary from every angle.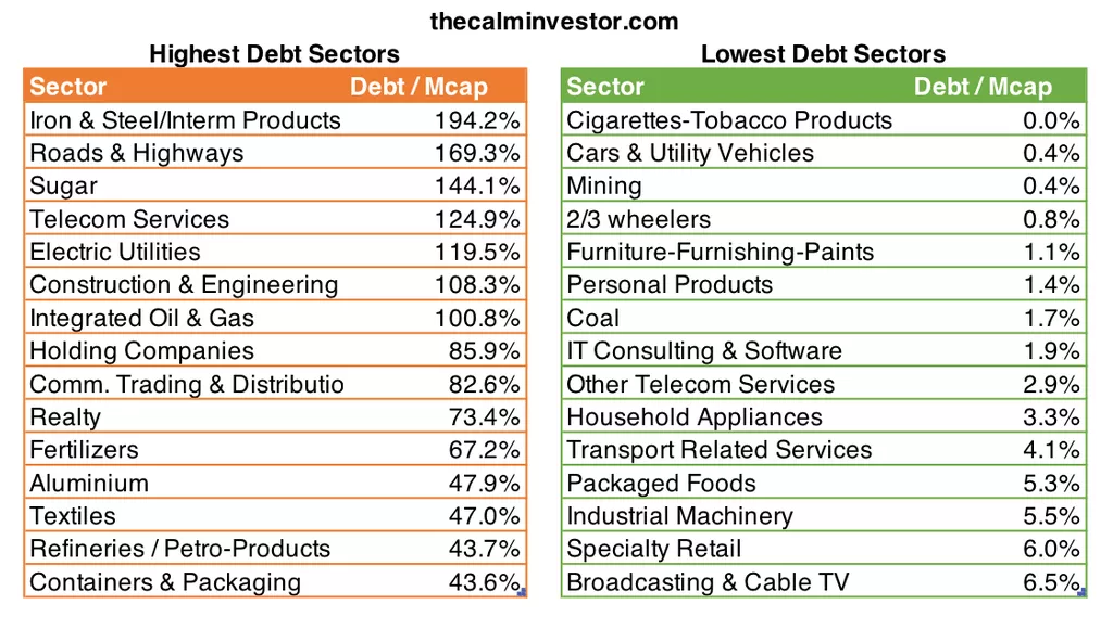 https://thecalminvestor.com/debt-in-indian-companies/
We have seen in recent times how Debt can make a once high flying company go under. Kingfisher Airlines is a very good example. There are several others.
When a company is not generating positive cash flows, servicing Debt can become a huge burden. And usually, it becomes a vicious circle. Companies unable to service debt taken on more debt to service the earlier ones, thereby getting more deeper into trouble.
For some of the companies facing Debt problems, CashOS can be a boon. With simple technology, easy to implement and roll out, CashOS can bring immediate benefit by releasing cash stuck across the value chain and providing some additional CashFlows. This will not only help reduce the burden, but companies can also look at reducing the debt burden in the near term and become more profitable.
For more information on CashOS, please write to us at info@CashOS.com
Bharath
Founder & CEO
bharath@cashos.com
Written on 16th October 2018